Rebel Dawg Custom Dog Tags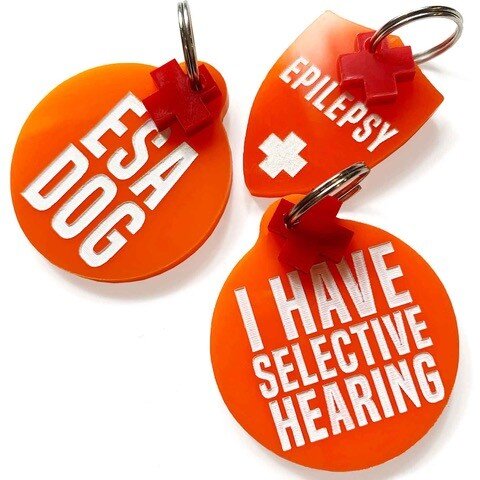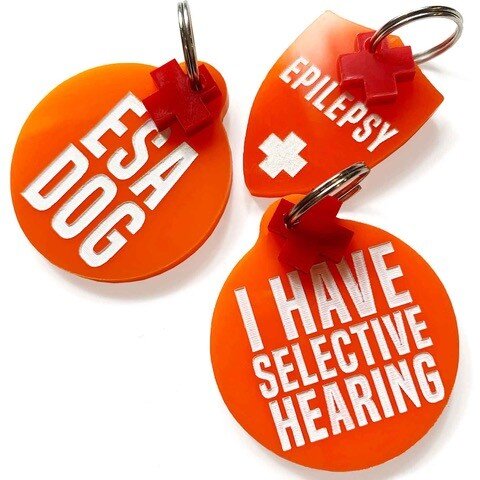 Rebel Dawg Custom Dog Tags
From Rebel Dawg
REBEL DAWG is a fully customizable, fashion-forward, Tag & Charm shop. Make it Personal with 15 shapes and colors! Our quite & light-weight tags are perfect for dogs and cats. Handcrafted in Brooklyn, NY. We can make all your custom tag dreams come true!
Prices range from $20-$52
Use code MDRD15 for 15% off Rebeldawg.com.