Looped Bungee Dog Leash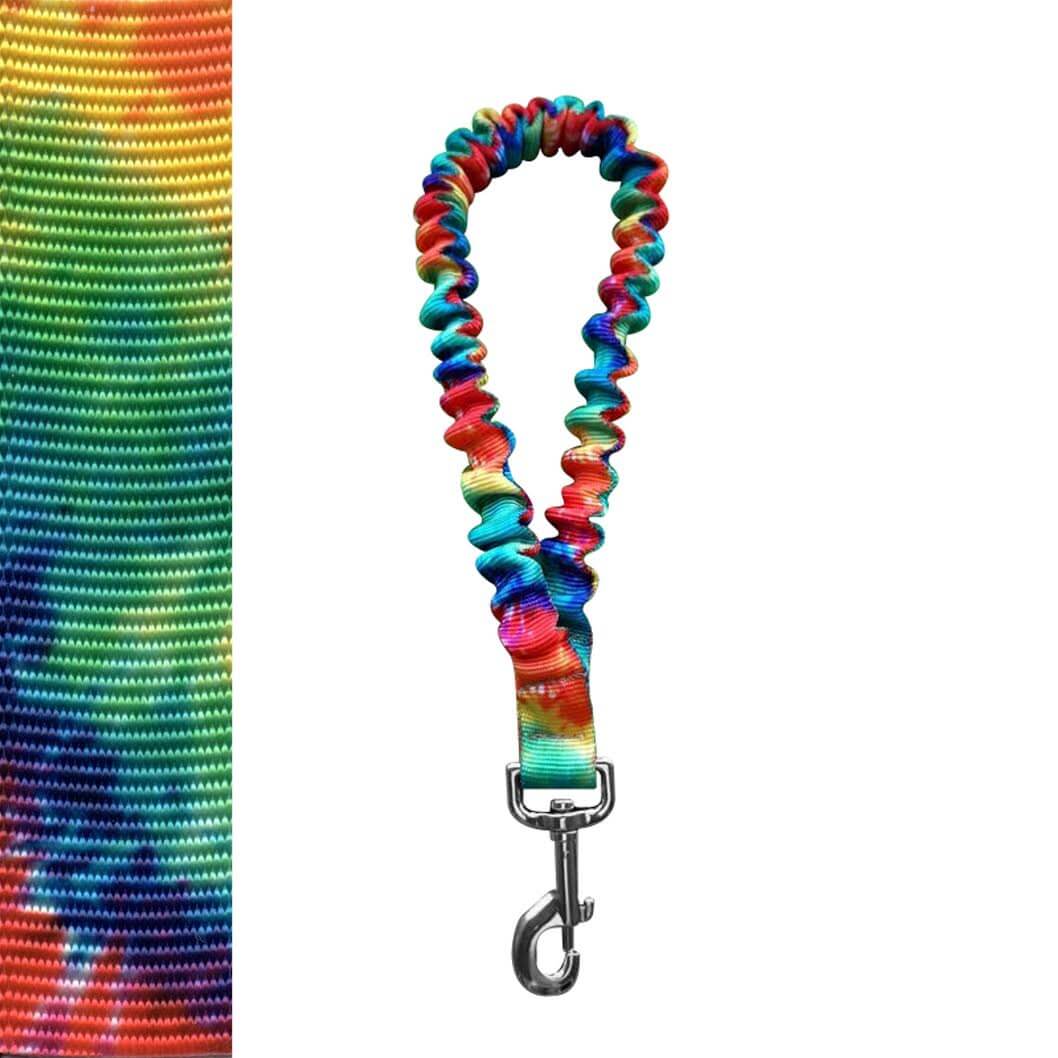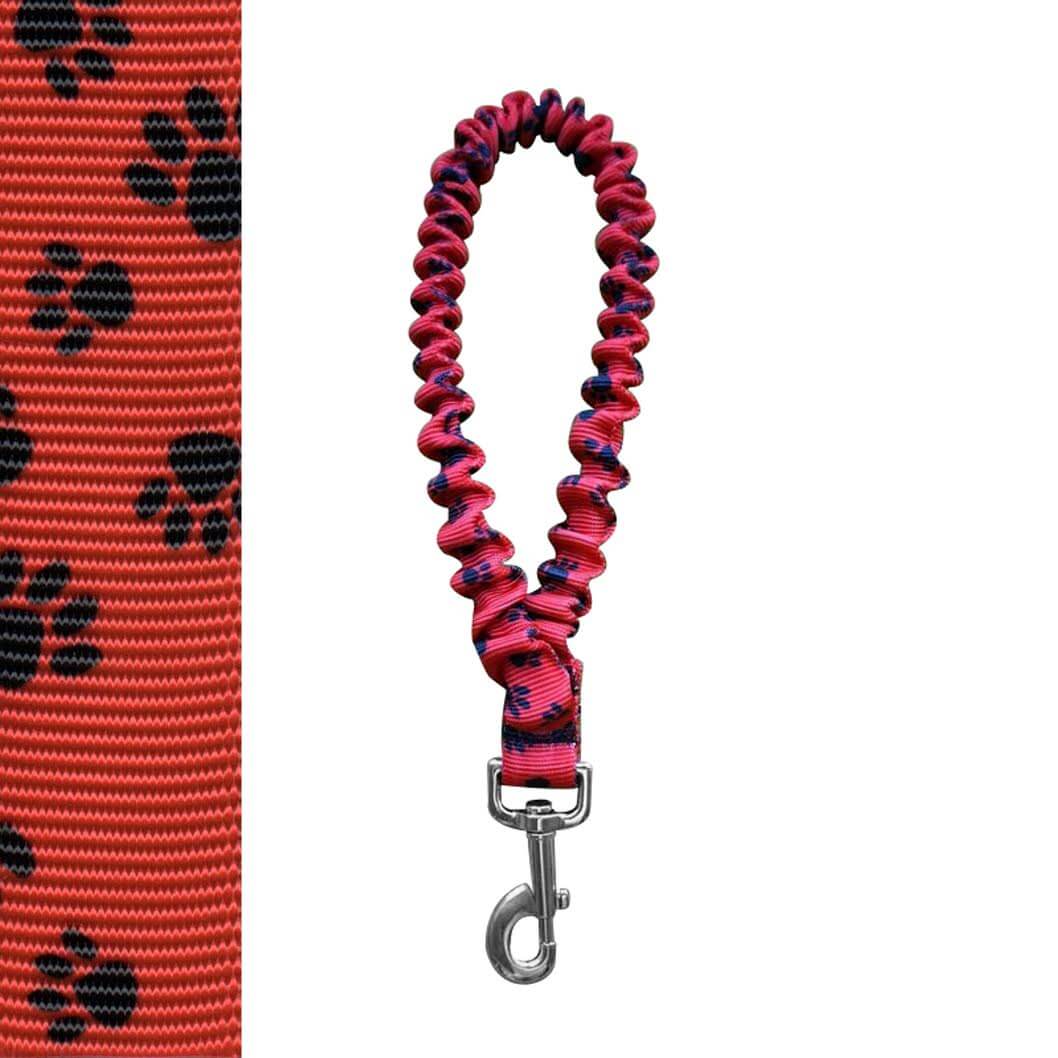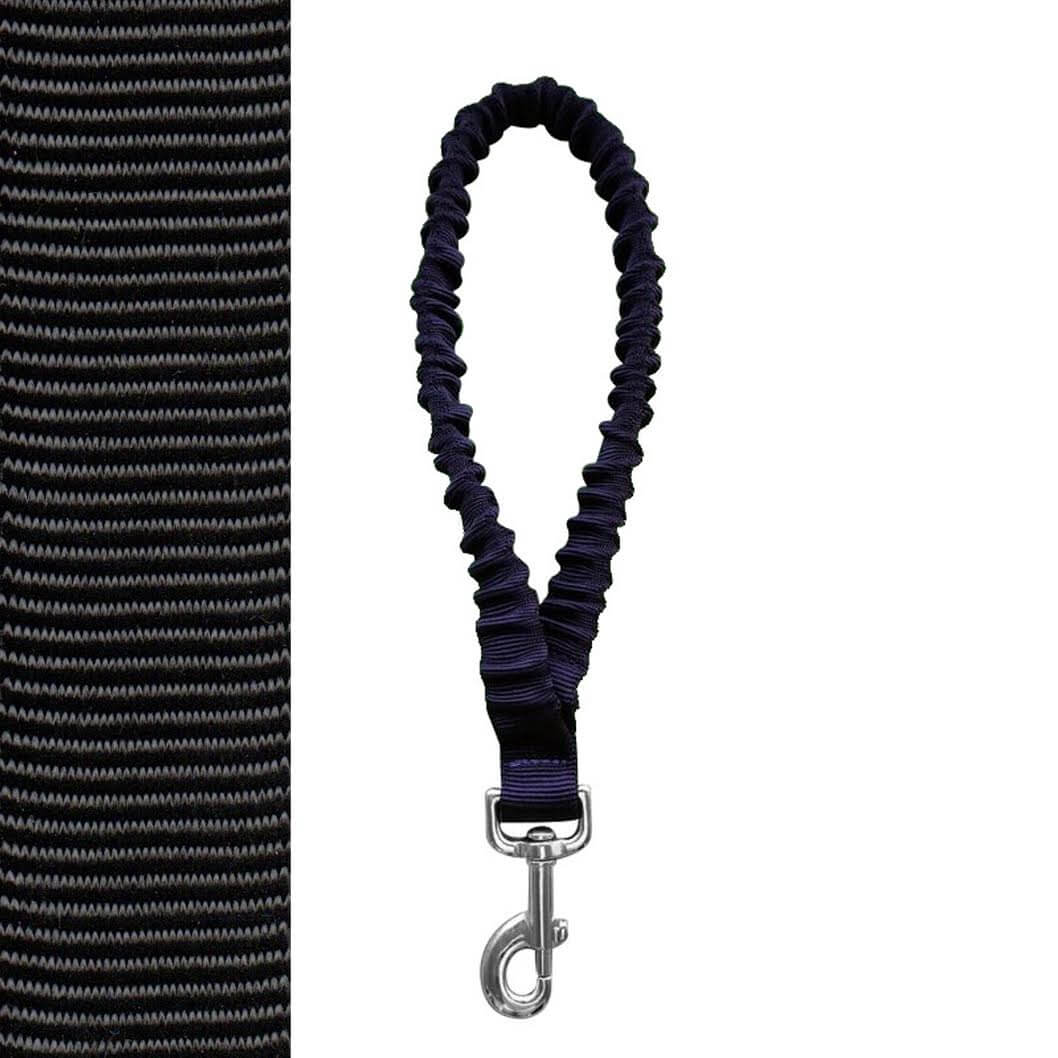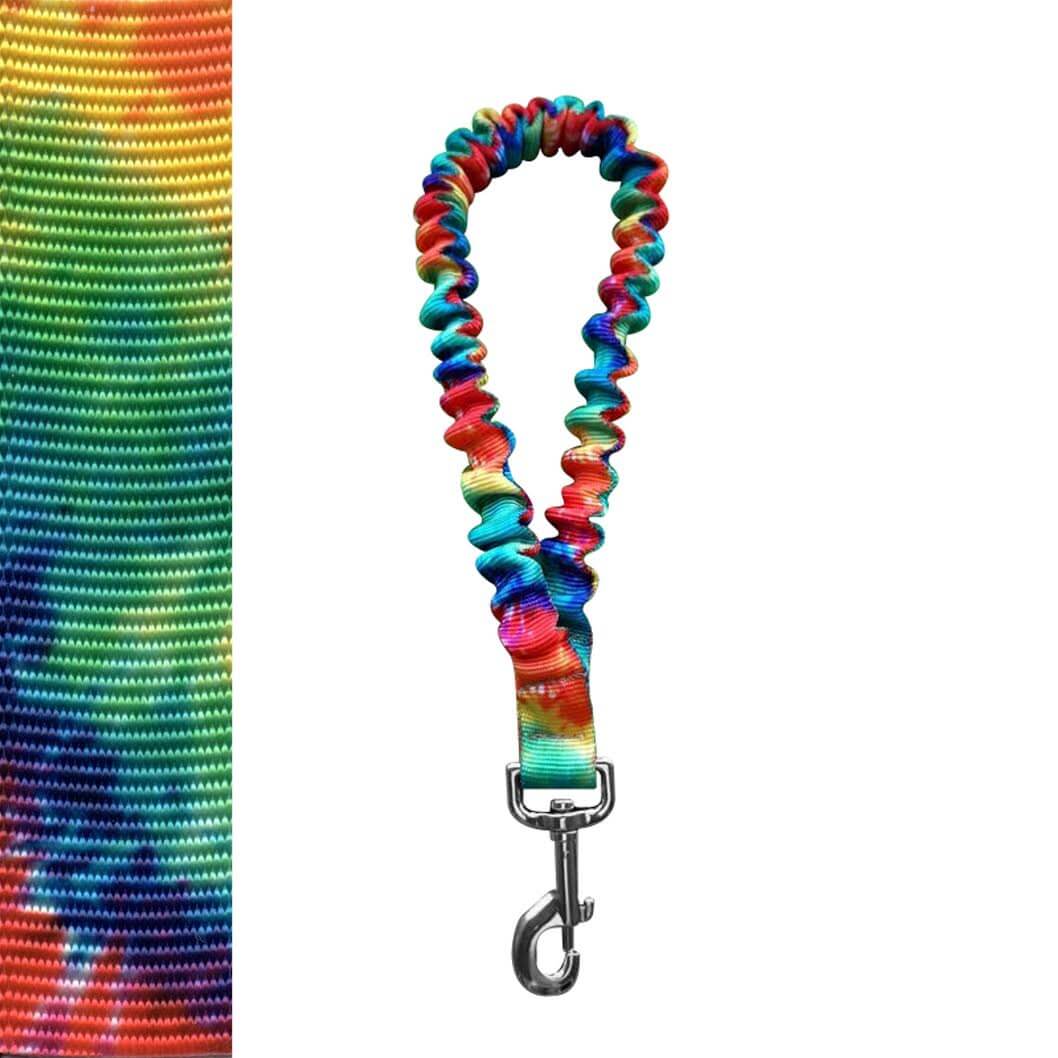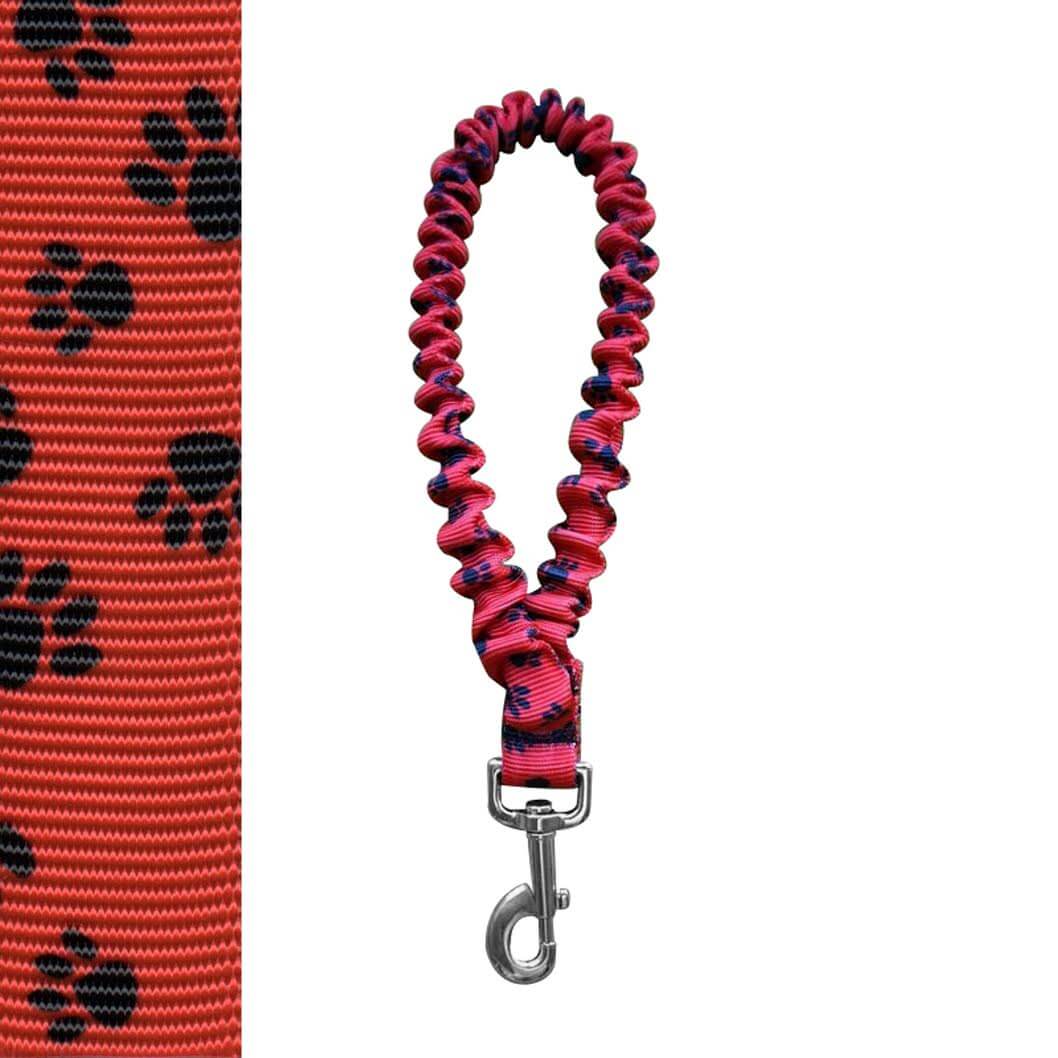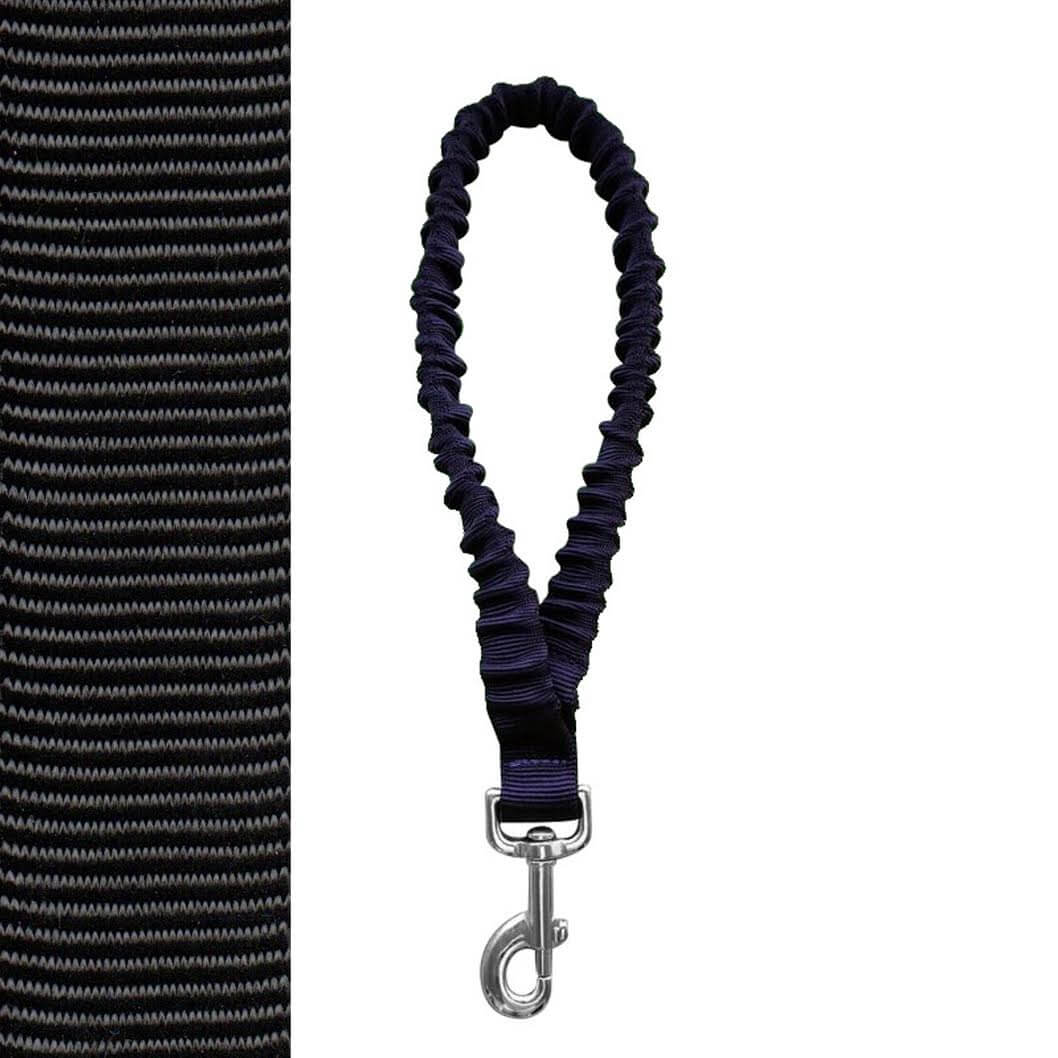 Looped Bungee Dog Leash
From Only Leash
This nifty invention will be the Only Leash you need for your medium-large dog! It lets you have a close and controlled walk without any of the problematic extra slack thanks to the short loop of bungee. It keeps pup close to you when in use and slips easily over your dog's head and out of the way when he's allowed to roam free off-leash without any struggle with the leash clip.
tons of fun colours and patterns to choose from!
great for training
thick, durable, and soft nylon material
scroll through the images to check out a handy how-to diagram!