Bristol Collection Collars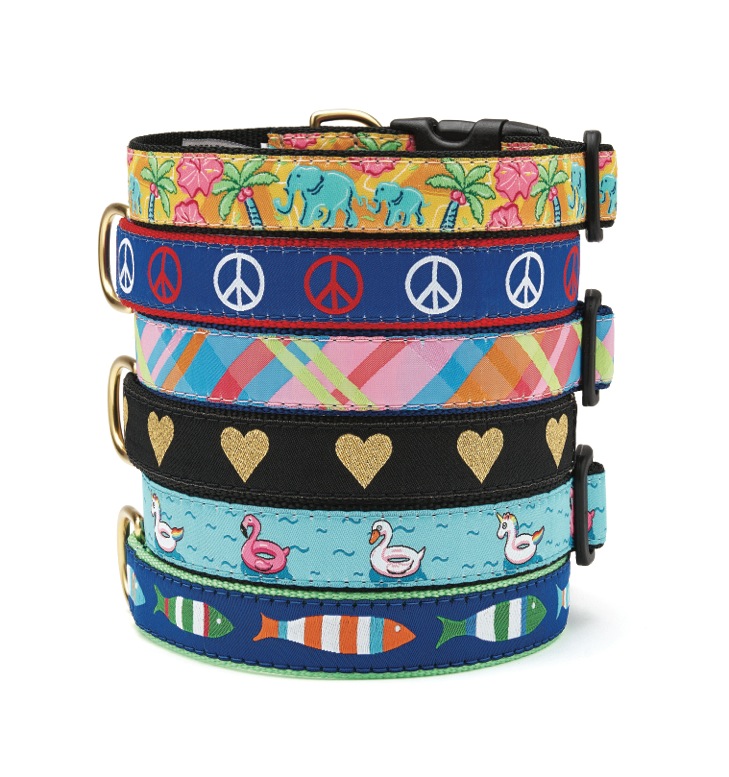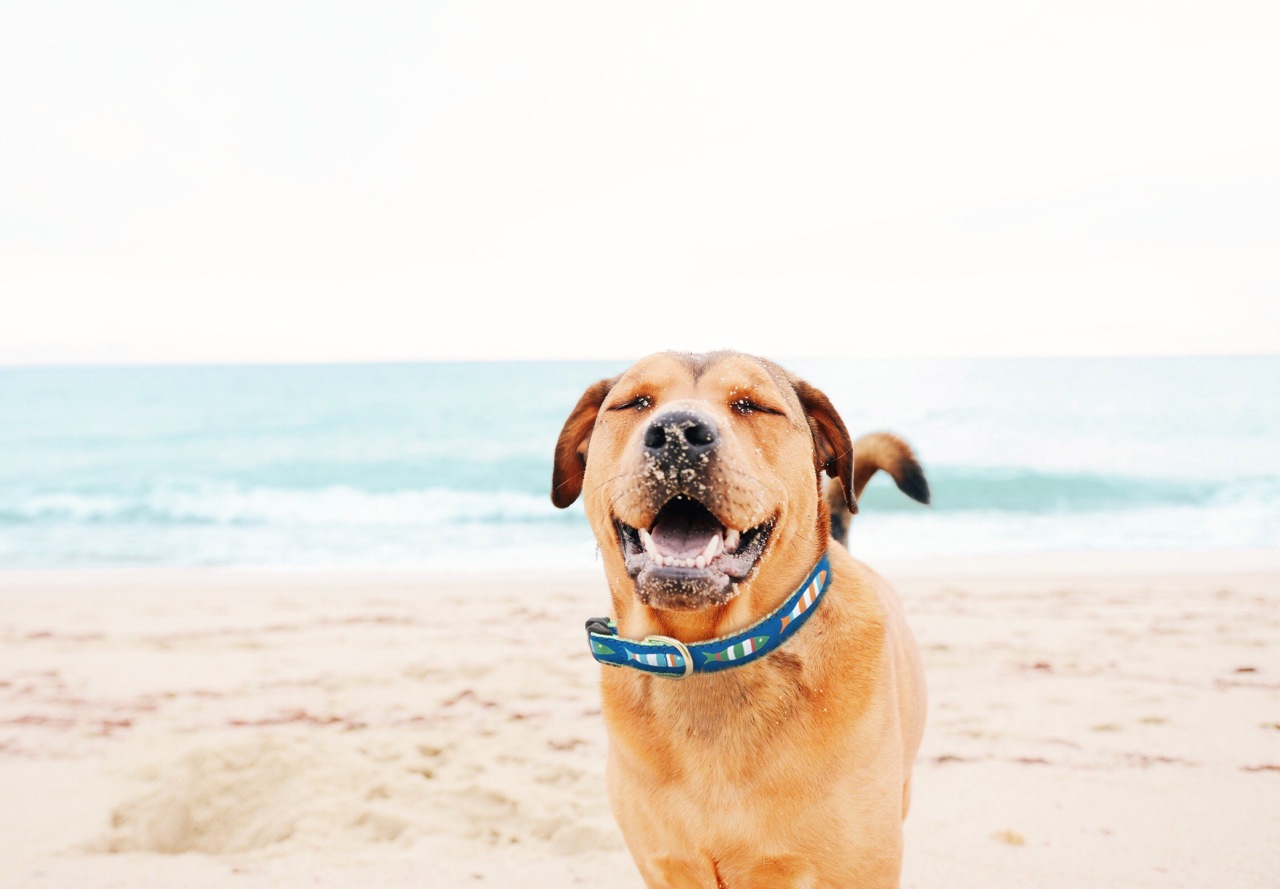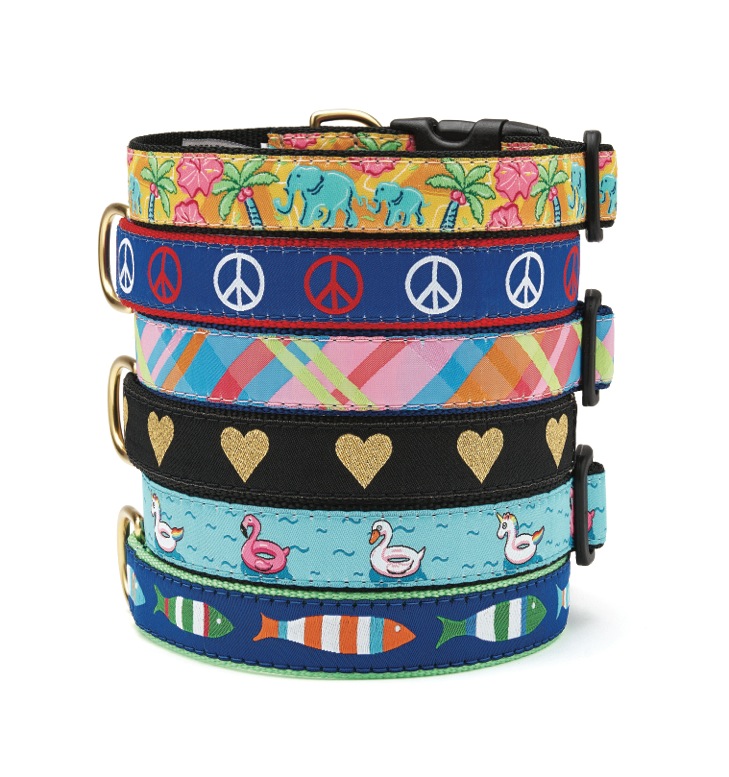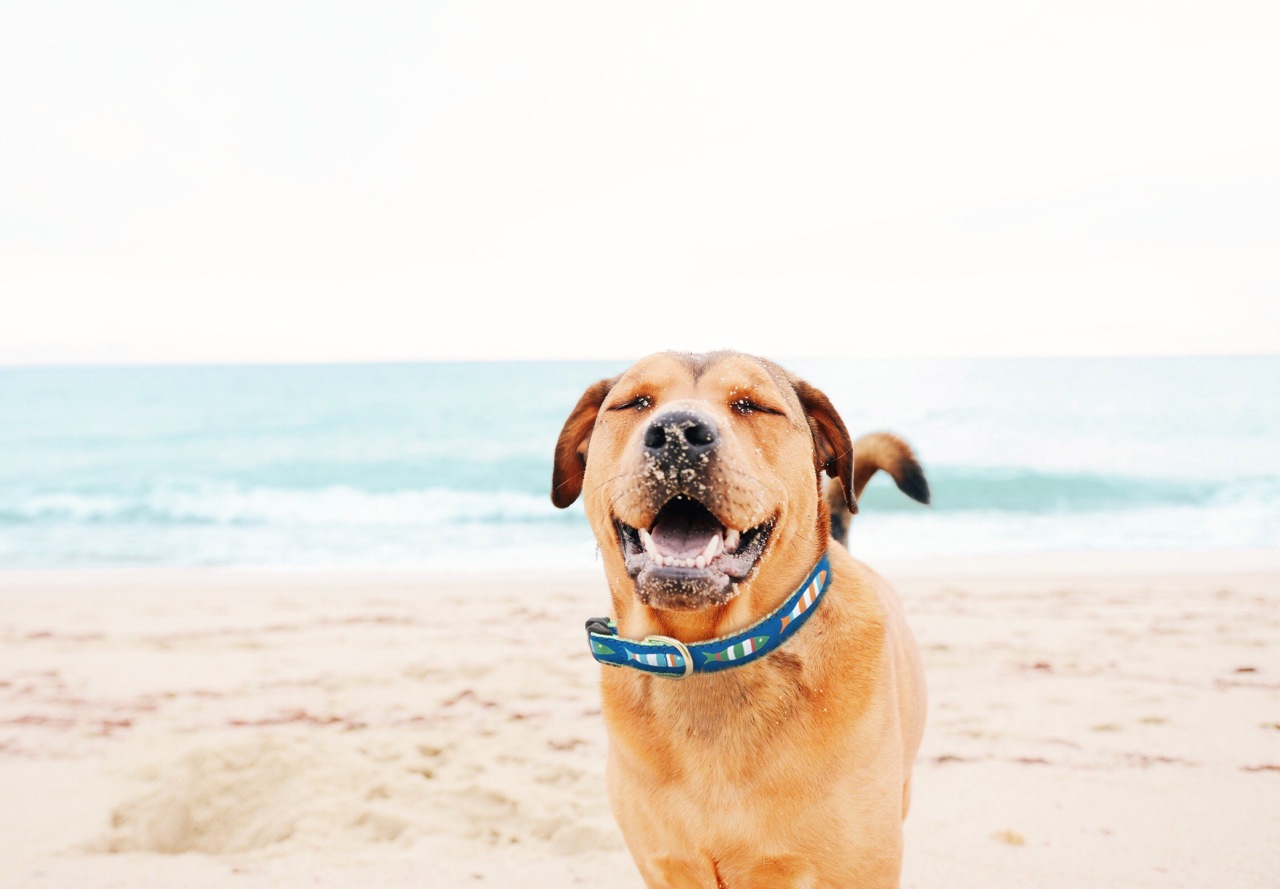 Bristol Collection Collars
From Up Country,
Dress your dog in Up Country style, no matter the season!
These gorgeous collars are made from super strong nylon webbing with sewn on polyester/nylon ribbons that are stain and fray resistant; designed to last a lifetime! Made in the USA, each collar design will keep them looking stylish no matter what the occasion with matching leads and harnesses to complete the look.
Also check out their apparel line, stylishly designed to keep your pup dry and warm.