Fish Skin Bites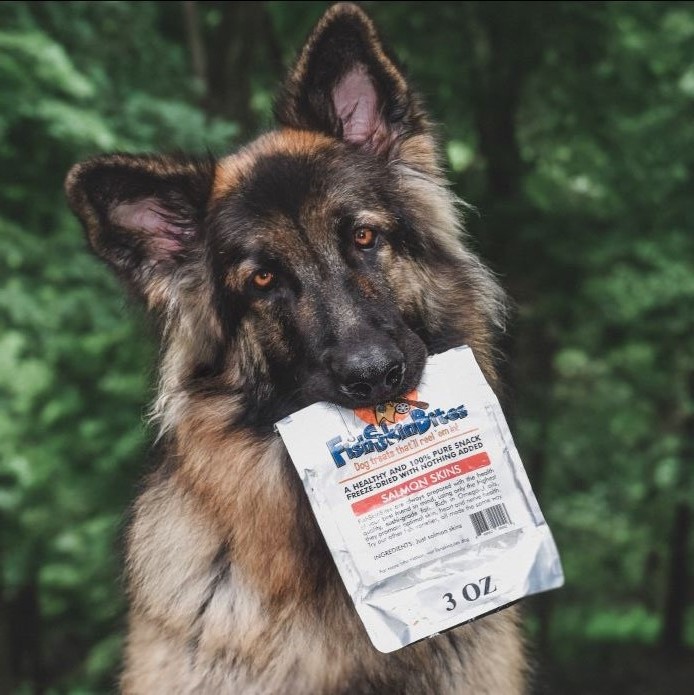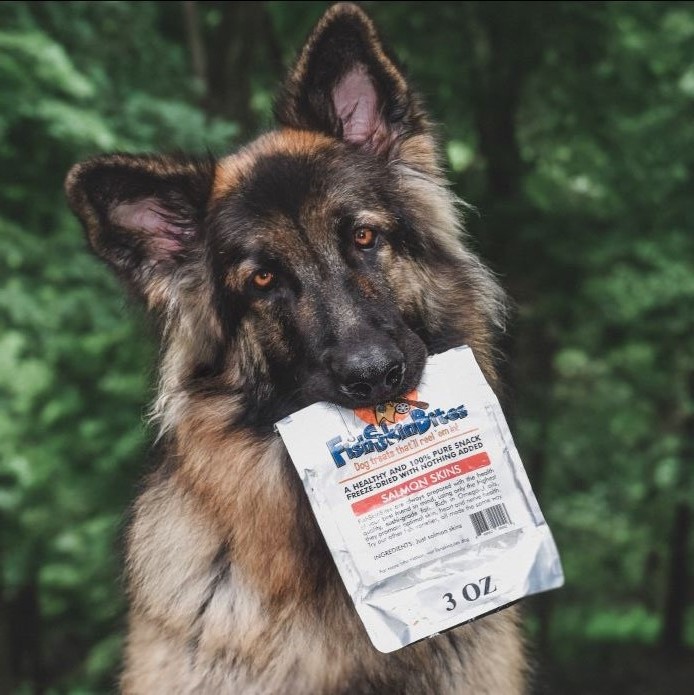 Fish Skin Bites
From FishSkinBites
Fishskinbites are a high-quality, healthy, single-ingredient treat that is environmentally friendly. All fish are sourced under strict "wild caught" and quota enforced rules so as not to do harm to species of fish or to the environment.
Fish skin is rich in Omega 3 fatty acids, which are amazing for your puppy's skin, fur and immune system.
Fishskinbites freeze dries and hand cuts the fish skins into individual bags. Each step of the process is a controlled environment so there is no degradation of their skins, and each bag has a long shelf life.